Partinipa's Premier Website Design Agency
Partinipa is a top web design firm, and we got here by putting our clients' needs FIRST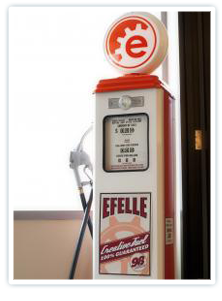 Our goal is to help our clients accomplish fantastic things through online marketing, typically starting with a new website or a website redesign project and evolving into a long term relationship built on analytics and improvement.
We leverage technology so that our clients can focus on running their business.  And we're damn good, too!  We've got cases full of national and international awards, and the best online marketing team available, which lets us focus on all things web, from website design to complicated mobile applications & everything in between.
How can we help you and YOUR business?
We are online marketing professionals, with the largest team of specialists in the state -our teams are efficient in agile project management which allows us to streamline the website design process to save you time and money!